On your computer, right-click and 'Save Image As' for your free download.
On your phone, touch-hold on the image and save to photos.
Then follow your device's instructions for backgrounds or wallpaper. Want help? Email me at michelle@sugarsobriety.com.
The left one is for computer screens and the right one is for phone screens.
YOU are MAGNIFICENT!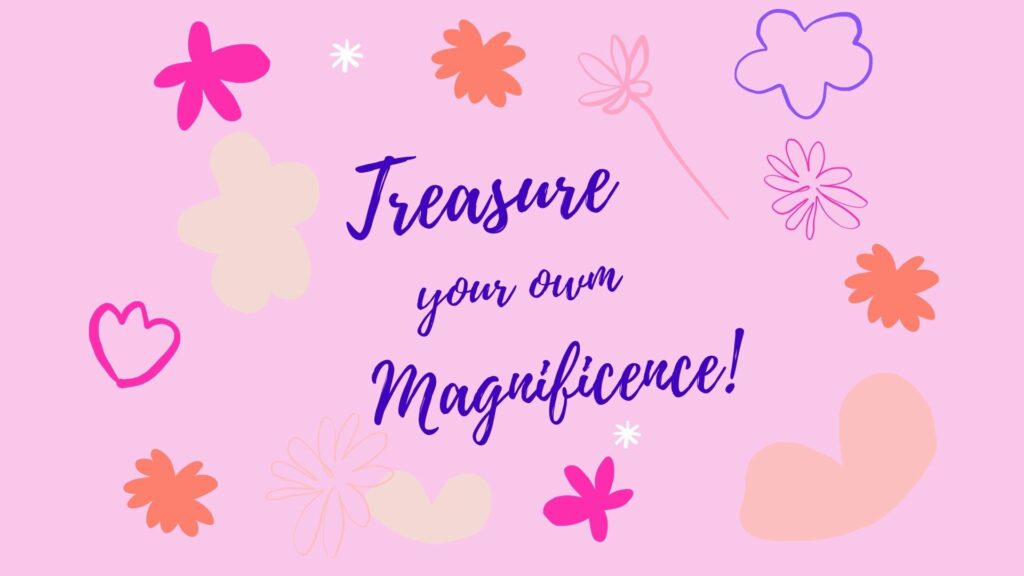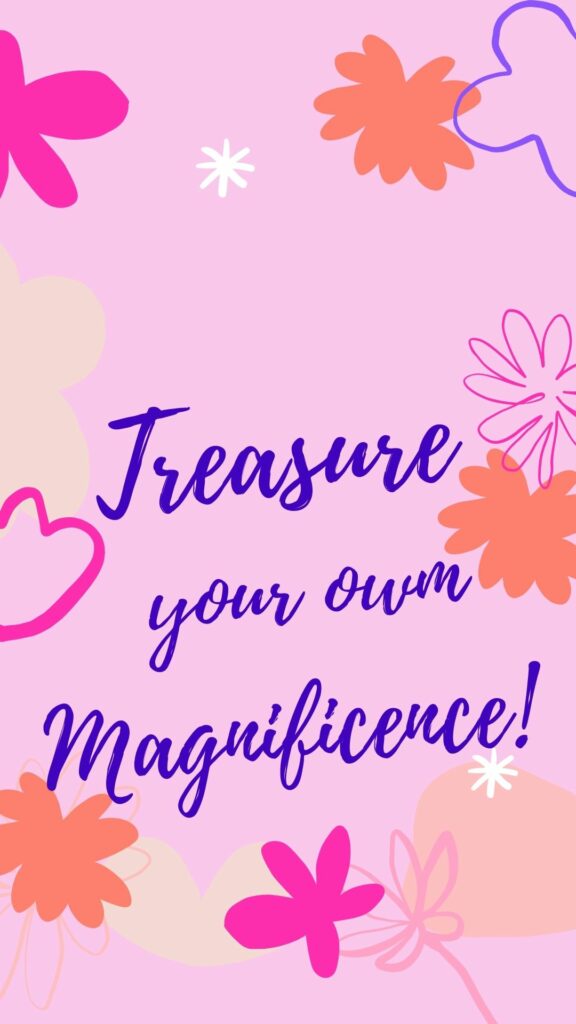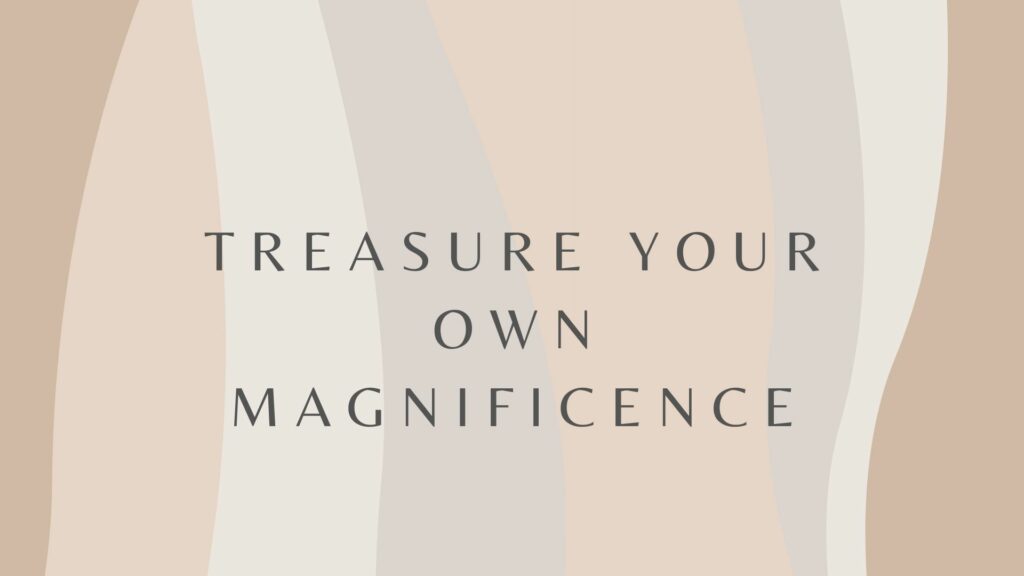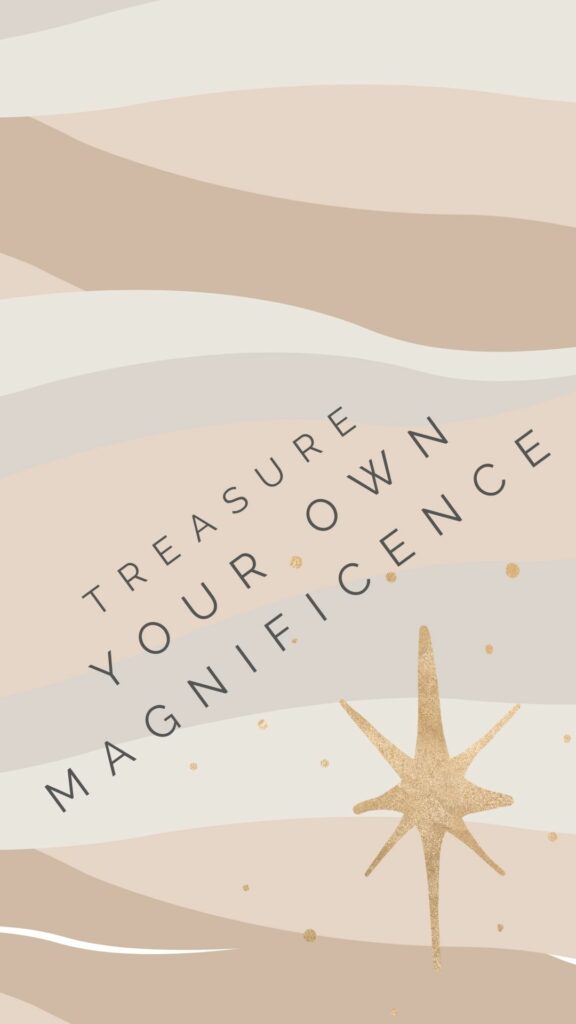 And remember, you can always unsubscribe with a click in your email. Check out my Privacy Policy HERE. Thanks for connecting!