The glory of Google Alerts, Twitter and friends that care is that you can be quite efficient in staying on top of issues that matter to you. Issues that matter to me and this blog: sugar & alcohol addiction, spirituality and the ketogenic diet.
The connection among these issues may not seem straightforward, but it is real. For me, an addiction is happening when consumption of a substance cannot be controlled or stopped without help of a spiritual nature (a community, a higher power, etc). For me, the purpose of a spiritual practice is to remove barriers to my connection to God which is my natural state. For me, alcohol and sugar are barriers to God because I hate myself when I consume them and my mind is very clouded – a most unnatural state. Circle closed.
Here are some articles that crossed my desk this week that I highly recommend: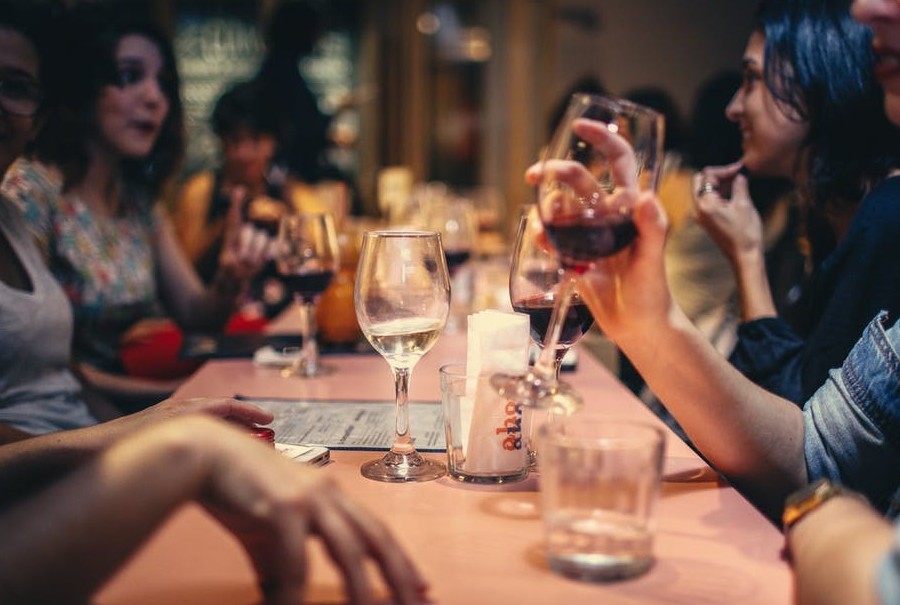 On new sobriety from alcohol: "Wine. Immediately." The depressing reason so many women drink. This snarky article compares drinking to an Instagram filter for our lives. It highlights how we let drinking whitewash our emotions and tolerate the intolerable.
On the ketogenic diet: "8 Things They Never Told You About the Keto Diet." I do not know who "they" are, because all of this information is out there. Nonetheless, this article does a great job of pointing out the easily manageable pitfalls of transitioning to keto and celebrates the benefits of this way of eating.
How A Course in Miracles helps on a daily basis: "How To Get Your Family Off Your Nerves This Holiday." Full of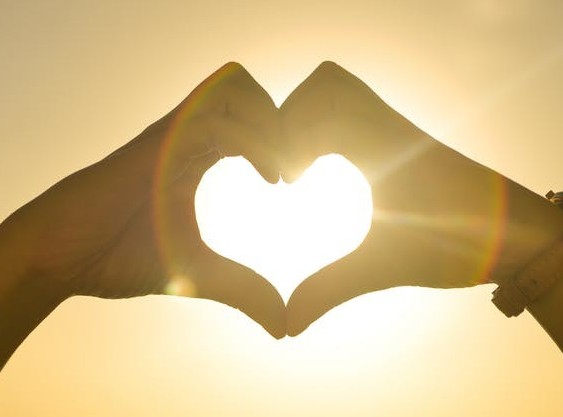 practical hints for navigating this emotionally-charged time of year, I appreciate that it references one of the most powerful lessons in ACIM: "There are two types of acts. Acts of love and cries for love and our only appropriate response is a loving one.
On sugar addiction: "Thinking of a New Year's resolution? Health expert suggests people give up this 'addiction.'" This article from christiantoday.com gives a good lay explanation of why sugar is the new nicotine.
Happy navigating around the internet and a most happy holiday season to you and yours! Michelle